We started 20 years ago as Dynamic Decals, providing quality decals to our customers. We expanded in 2009 by acquiring the customer files of Contek and then again in 2012 with the acquisition of The Letter Company. Both of these companies were known for their long-term customer service and quality screen-printed decals.
We made the decision that we wanted to be a full service printing company for our customers and partner with them to help them grow their businesses. Along the way, we have added promotional items and apparel to our printing capabilities. We have a strong desire to help businesses grow and believe in making our customers' brand strong, all while providing customer service that is second to none.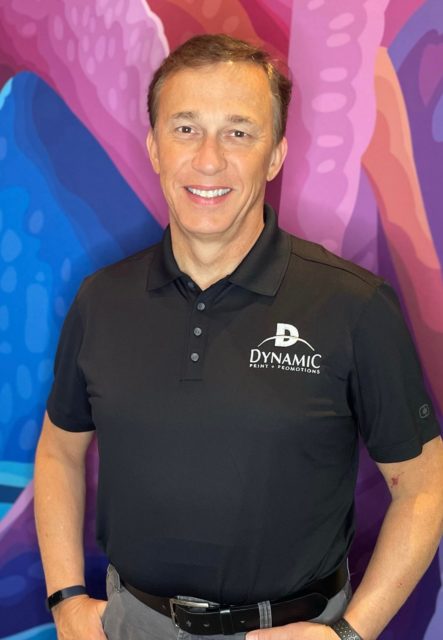 "When I pose something that is a little unusual, they gobble it up and say, "Let's see what we can do for you!" Without reservation, I can say that Dynamic saved us many times over."
Carol Stanley
Stash Sporting Goods Inc.